ALL HAMILTON COUNTY SCHOOLS ARE CLOSED TOMORROW, TUESDAY, JANUARY 16 DUE TO SNOW.
EAST SIDE WILL RESUME CLASSES ON WEDNESDAY, JANUARY 17.

NO HAY CLASES MANANA, MARTES, EL 16 DE ENERO. EL TIEMPO VA A HACER MAL CON NIEVE.
LA ESCUELA VA A ABRIR OTRA VEZ EL MIERCOLES, EL 17 DE ENERO.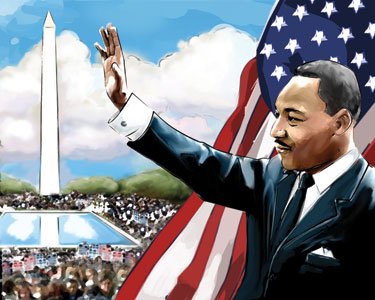 NO SCHOOL - Monday, January 15
NO HAY ESCUELA - lunes, 15 de enero
Martin Luther King, Jr. Day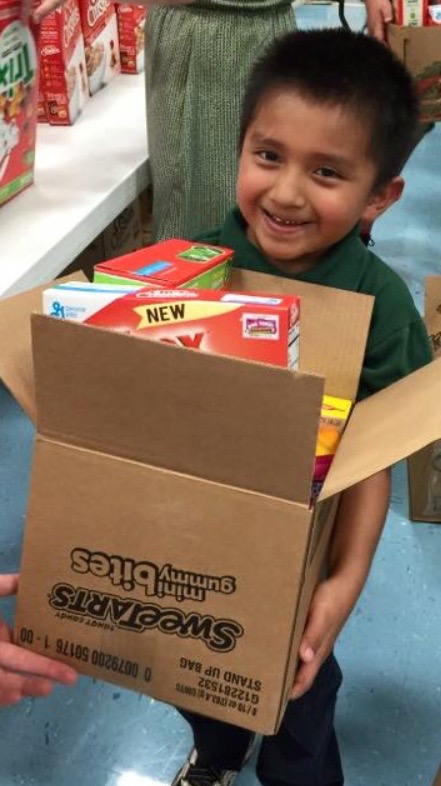 Chattanooga Area Food Bank
Mobile Pantry
Wednesday, January 17, 2017
3:30 - 5:00
2017-2018 Parent/Student Handbooks

are available under "Handbook" on the left side of the webpage. These documents contain important information for parents and students about our school.