Welcome Back to School!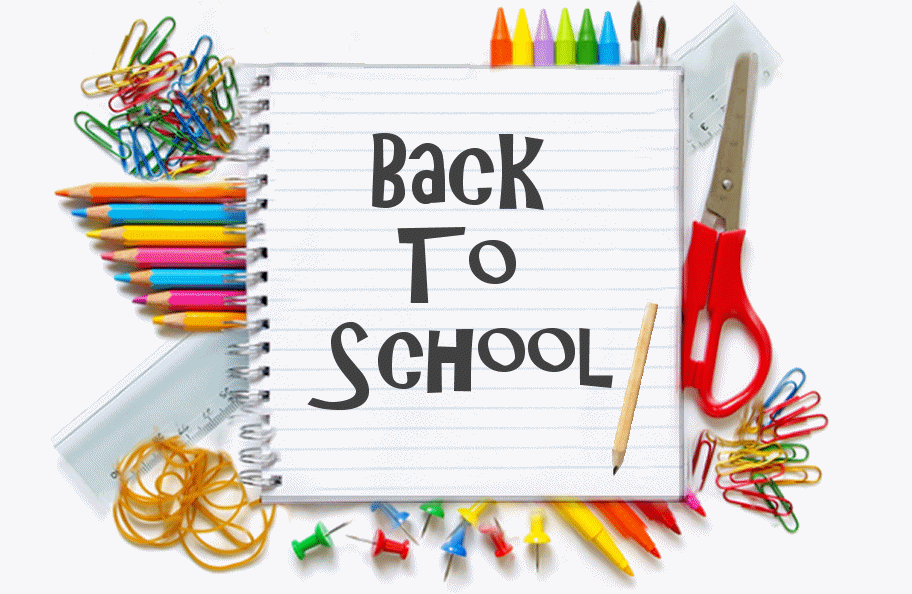 Registration Day for 2016-2017 School Year
Monday, August 8
First Day of School!
Thursday, August 11
*School Supplies: Please provide either a school supply fee of $20.00 or requested supplies to your child's classroom teacher. You will find grade level school supply lists under the "Forms" tab on the left side of the webpage.