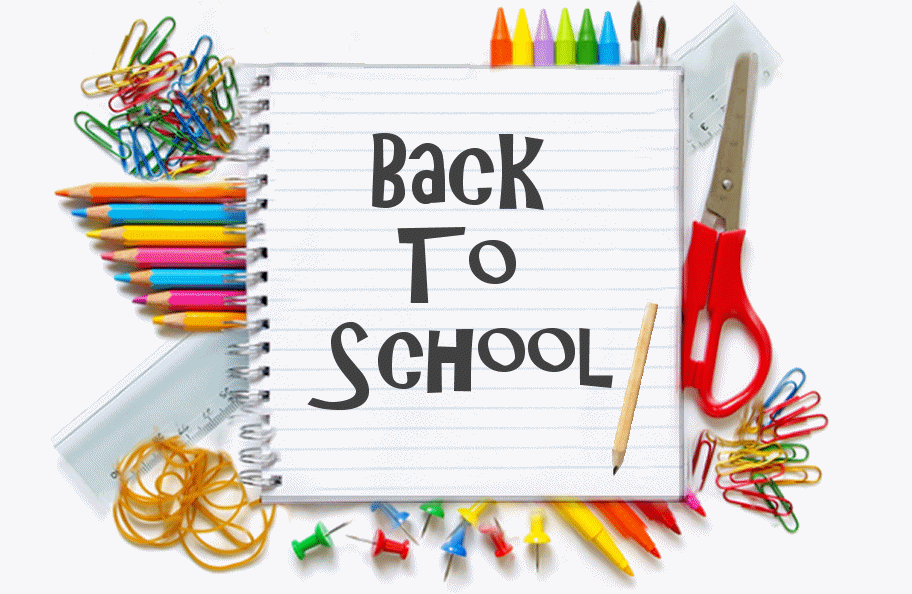 Doors Open: 7:25 AM
Breakfast: 7:25-7:50 AM
School Begins: 8:00 AM
*Please understand that the school doors are open for students at 7:25 in the morning, and that prior to this time, students are not supervised outside. Please ensure that students are not dropped off outside without adult supervision before 7:25. Thank you for your cooperation and support!
NO SCHOOL!
Monday, August 21, 2017
*Please use precautions when viewing the Solar Eclipse. It is only safe to view the eclipse with NASA approved glasses. Please do NOT look directly at the sun!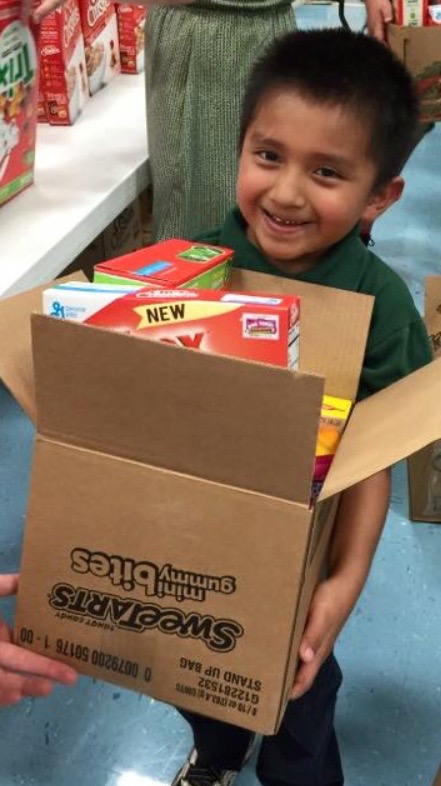 Chattanooga Area Food Bank
Mobile Pantry
Wednesday, September 20, 2017
3:30 - 5:00
2017-2018 Parent/Student Handbooks

are available under "Handbook" on the left side of the webpage. These documents contain important information for parents and students about our school.
2017-2018 School Supply Lists

are available on our website!
Please click "Forms" on the left side of the webpage to download supply lists for all grade levels.
*You may choose to provide a $20 school supply fee instead of purchasing these supplies. Fees may be paid to your child's teacher. Thank you for supporting East Side students and teachers!