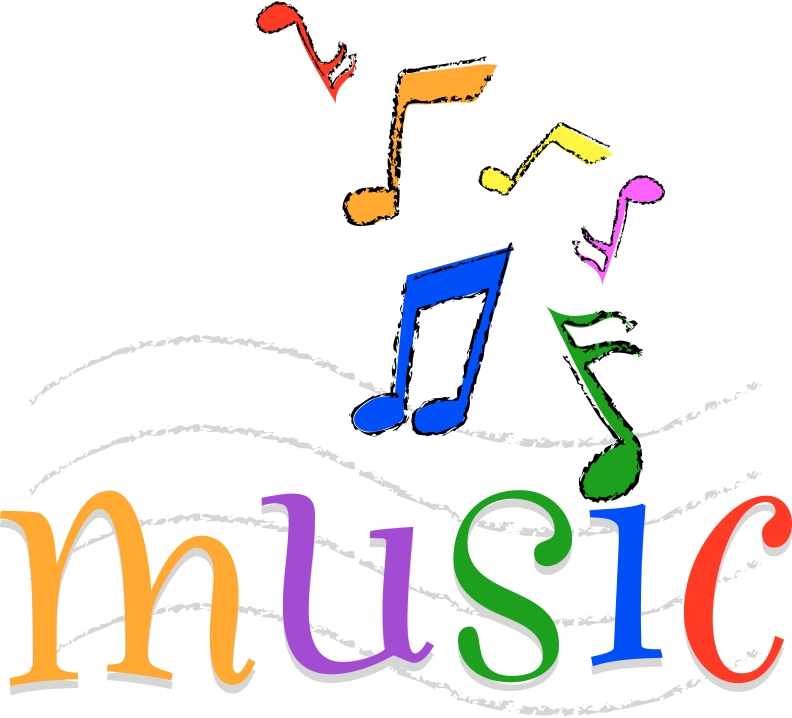 Music Performance
First Grade: Tuesday, November 14
5:00 in the Gym
*There will be a free clothing give-away in the cafeteria prior to the music performance! Bring a bag and fill it with clothes and other household items!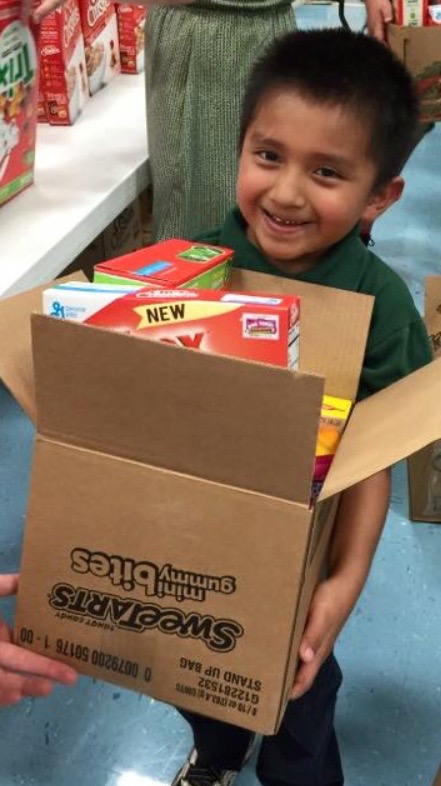 Chattanooga Area Food Bank
Mobile Pantry
Wednesday, November 15, 2017
3:30 - 5:00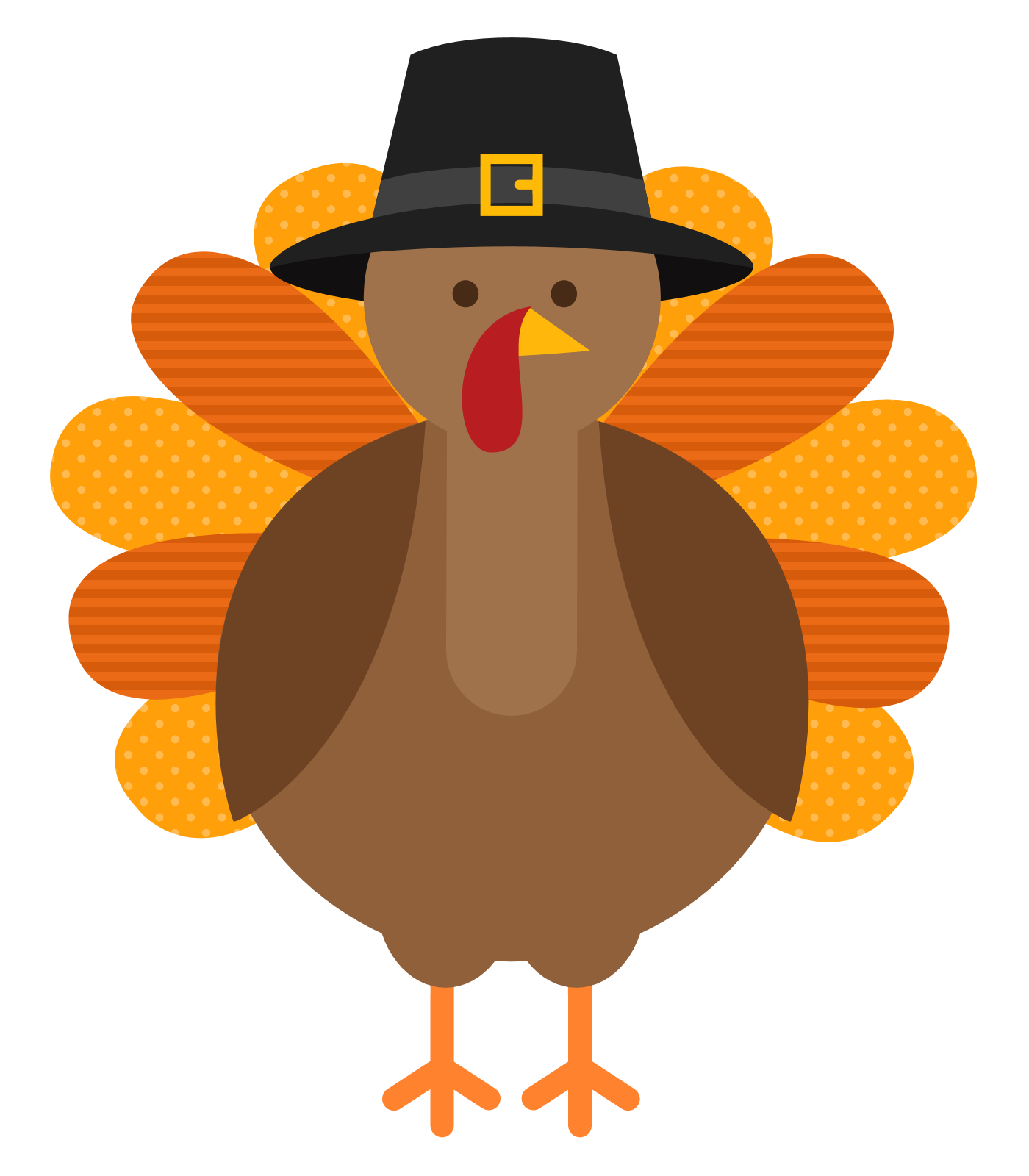 Thanksgiving Holiday - NO SCHOOL
November 22-24, 2017
*School will resume on Monday, November 27.
2017-2018 Parent/Student Handbooks

are available under "Handbook" on the left side of the webpage. These documents contain important information for parents and students about our school.