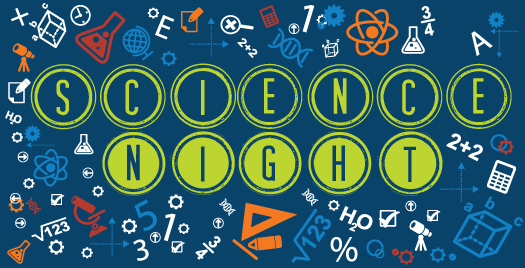 Family Science Night at East Side!
Tuesday, January 31, 2017
5:00 - 6:30
*Nine science activities provided by the Creative Discovery Museum!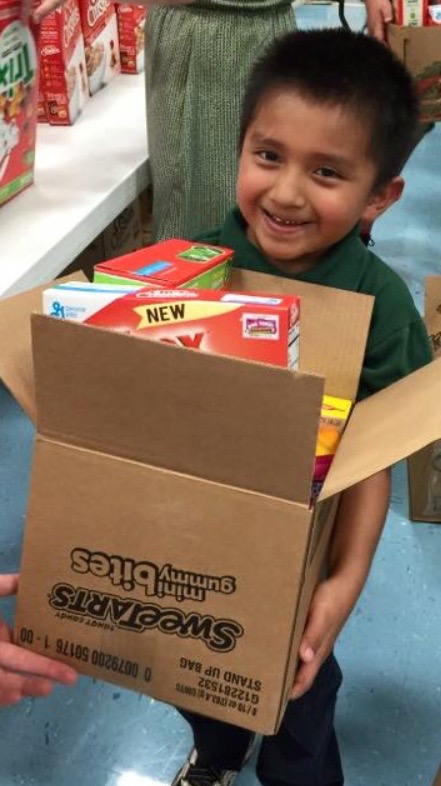 Chattanooga Area Food Bank
Mobile Pantry
Wednesday, February 15, 2017
3:30 - 5:00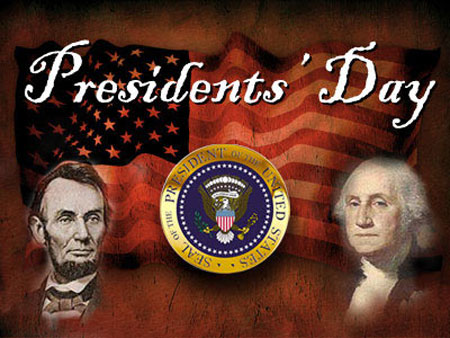 Monday, February 20, 2017
NO SCHOOL
Presidents' Day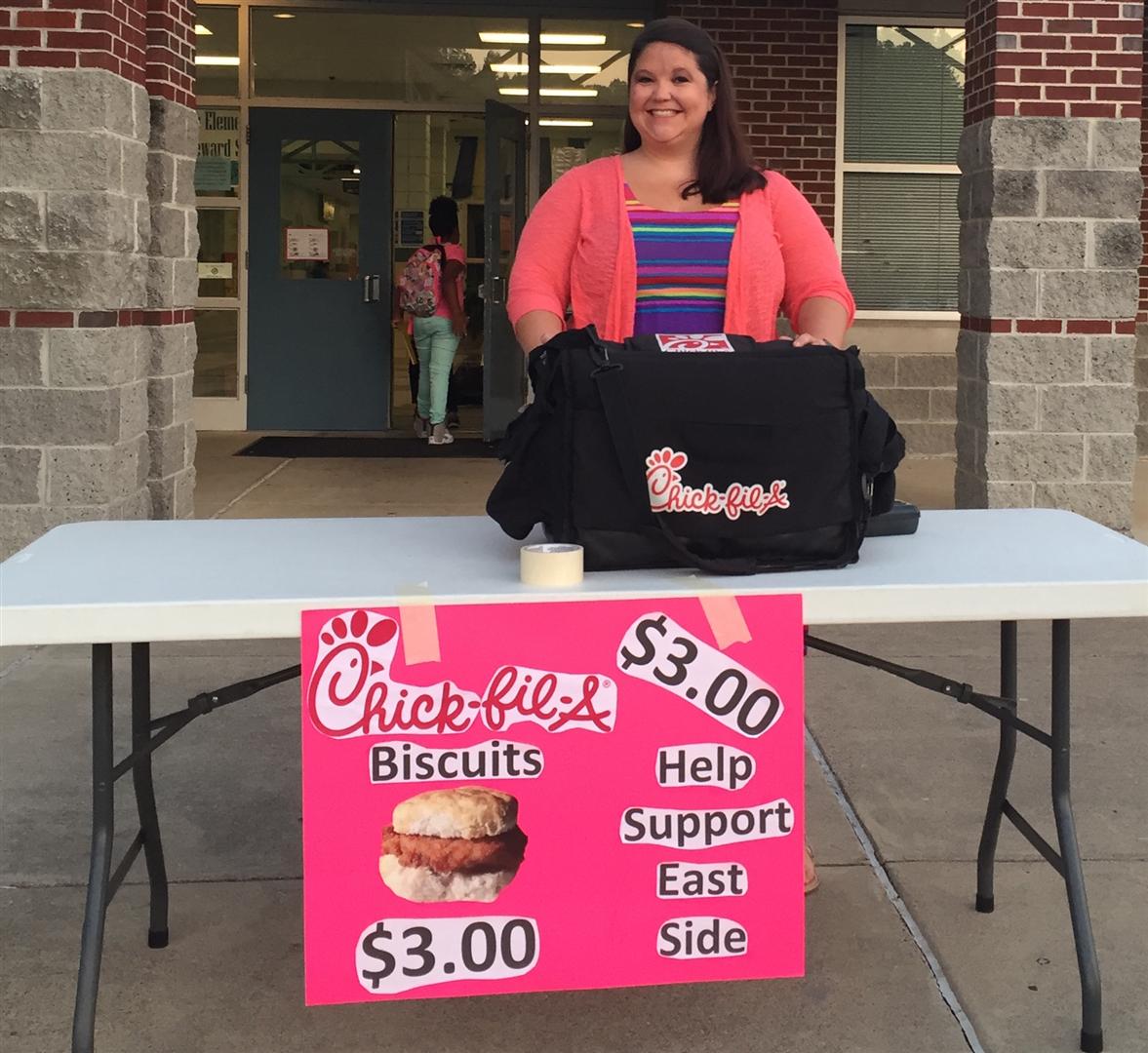 Chick-Fil-A Biscuits On Sale Now!
Every Wednesday Morning!
Only $3.00!
Pick up your delicious biscuit before school and help support East Side!
Other Information:
Please understand that the school doors are open for students at 7:25 in the morning, and that prior to this time, students are not supervised outside. Please ensure that students are not dropped off outside without adult supervision before 7:25. Thank you for your cooperation!
2016-2017 Parent/Student Handbook

is located under "News & Events" on the left side of the "Home" page.