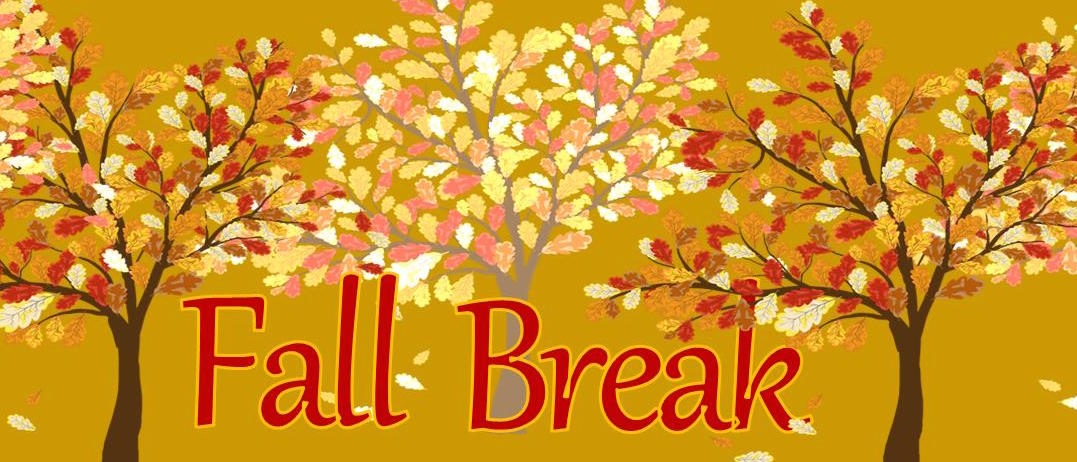 Fall Break / Vacaciones de otoño
Friday, October 6 - NO SCHOOL
Viernes, 6 de octubre - NO HAY ESCUELA
October 9-13, 2017 - NO SCHOOL
9-13 de octubre - NO HAY ESCUELA
*School will resume on Monday, October 16, 2017.
*La escuela se reanudará el lunes, 16 de octubre.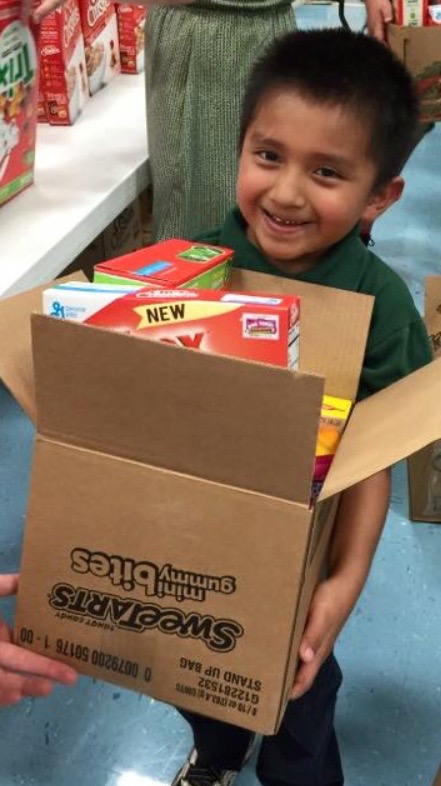 Chattanooga Area Food Bank
Mobile Pantry
Wednesday, October 18, 2017
3:30 - 5:00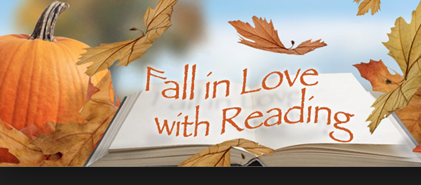 "Fall into Reading"
Family Reading Night and Scholastic Book Fair
Thursday, October 19, 2017
4:30 - 6:00
2017-2018 Parent/Student Handbooks

are available under "Handbook" on the left side of the webpage. These documents contain important information for parents and students about our school.